On Black Friday, take advantage of these Specials....
(Good Through Cyber Monday)
5 Deep Tissue Laser Treatments for $115 ( Reg. $175)
One 60 min Massage with a DT Laser Treatment for $75
Limited Availability, so don't delay.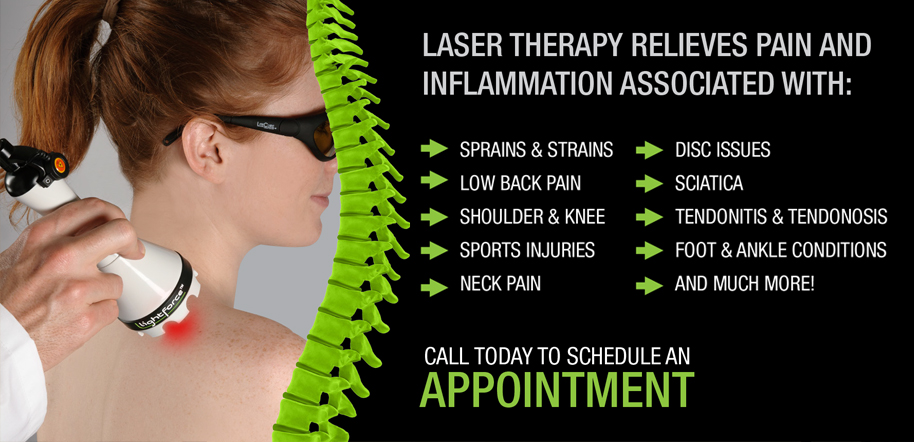 Bodeelogic Massage & Wellness is a medical and sports massage focused company that also delivers holistic therapies to help you restore, rejuvenate and re-center yourself. It is owned and operated solely by Ms. Diane 'Dee' Steffee-Heeney, CLMT, CMMP.
Whether you are experiencing an injury, recovering from surgery, have chronic pain, stressed from life and work, are an elite athlete, weekend warrior or somewhere in between, Bodeelogic Massage & Laser Therapy can get you back to work, back to competition or just back to quality life and help keep you there.
LIFE + PURPOSE + CREATE = BODY + MIND + SPIRIT
REFERRAL REWARDS!
The greatest compliment for me is for my clients to send referrals to me. For every referral you send to Bodeelogic Massage & Wellness, they will receive $10 off their first session and YOU receive $10 off your next session. If you prefer, allow your referral rewards to add up for a FREE session. YOU decide. ( Sorry, not to be combined with discounted packages or other specials)
IF you, your team, group or club is looking for a quality sports massage technique that will improve recovery time, reduce the risk of injury, aid in performance, quality and intensity, call for a demonstration. 816-665-2045