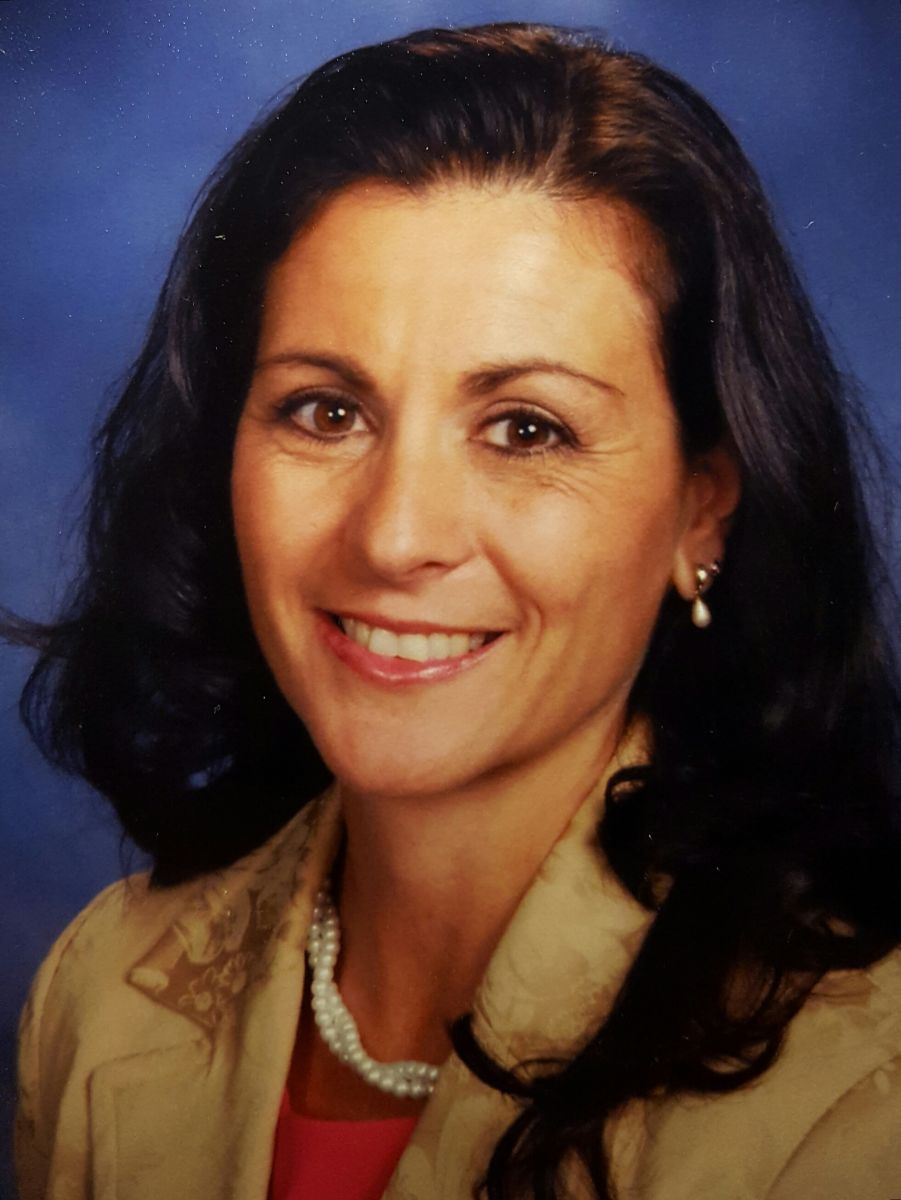 Diane " Dee" Steffee, CMMP, CLMT,
Graduated from WellSpring School of Allied Health in February 2012. Certified in Medical Massage June 2014, received additional training in Treatment of Sciatica, Neural-Fascial Rebalancing, Kinesiology Taping and Introduction to Cranio-Sacral Therapy. Prior to massage, I earned a BSE along with post-graduate work in Health & Physical Education from Central Missouri State University ( Now University of Central Missouri- UCM).
In July 2016, I attended the XPECore Sports Bodywork Certification and Mentorship Program. I am a member of their national team that works with professional, Olympic, and elite collegiate athletes in every major sport. I had the opportunity to work with Professional football players, NHL hockey players, MMA fighters, college and high school athletes at the summer training.

My goal in providing massage therapy to my clients is to help heal and restore functionality and vitality to their body, mind and soul.
I have a compassionate heart, nurturing spirit and a drive to challenge myself and others to continually improve physically, mentally, emotionally, spiritually and socially. I learned early on in life that I had a passion for health, fitness, performance and wellness as well as a desire to help others. I was a competitive student-athlete from junior high school through college and spent 25 years as public school physical education and Health teacher where I enjoyed coaching volleyball, cross country and track & field. I was a certified aerobics instructor for 10 years through Rhythmic Aerobics, Inc. I quickly became aware of the wonderful benefits of massage through my experiences in sport, athletics and raising my 3 children! All these have led me on my journey to massage therapy.

I am a single mother of 3 grown children, each competitive collegiate athletes who have inspired me to continually work to "always be a better ME". I enjoy running , performance training, adventure activities, nature, studying herbs and essential oils, dancing, music, Harley's and horses!