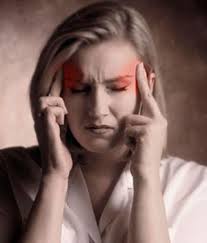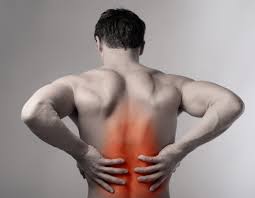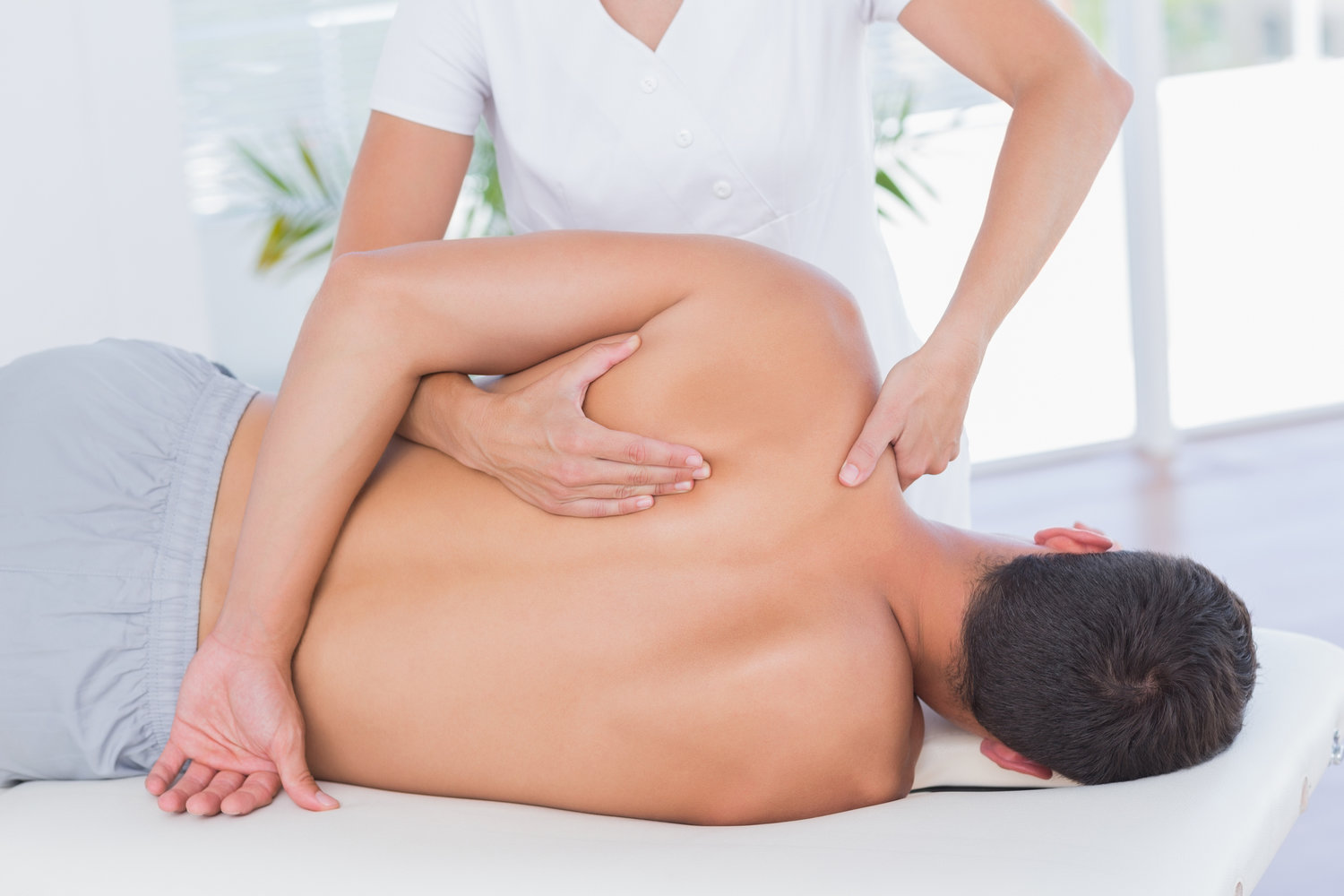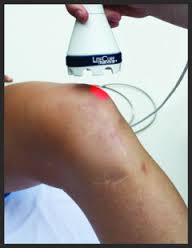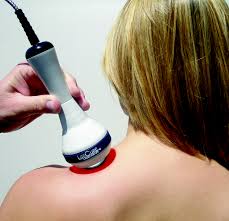 Stress/Tension Headaches, Back Pain, Restricted mobility, Arthritis, Sprain/Strains, Car Wreck, Pinched Nerve
These are just a FEW of the concerns you may be experiencing.........restore yourself with.......
Massage & Deep Tissue Laser Therapy
click the link below to schedule
https://www.massagebook.com/biz/bodeelogic-massage-wellness
Bodeelogic Massage & Wellness is a medical/rehabilitative and sports massage focused company that also delivers holistic therapies to help you relieve, restore, rejuvenate and re-center yourself. It is owned and operated solely by Ms. Diane 'Dee' Steffee-Heeney, CLMT, CMMP.
Whether you are experiencing an injury, recovering from surgery, have chronic pain, stressed from life and work, are an elite athlete, weekend warrior or somewhere in between, Bodeelogic Massage & Laser Therapy can get you back to work, back to competition or just back to quality life and help keep you there.
PLEASE, Read through the Protection Protocol found on my COVID-19 page here in my website. Though massage therapy regularly follows many of the required sanitizing protocol, some additional ones must be adhered to. My first priority is to keep each of us safe & healthy. Also, please update your profile/intake form before arriving for your next scheduled appointment.
REFERRAL REWARDS!
The greatest compliment for me is for my clients to send referrals to me. For every referral you send to Bodeelogic Massage & Wellness, they will receive $10 off their first session and YOU receive $10 off your next session. If you prefer, allow your referral rewards to add up for a FREE session. YOU decide. ( Sorry, not to be combined with discounted packages or other specials)
IF you, your team, group or club is looking for a quality sports massage or chair massage event that will improve recovery time, reduce the risk of injury, aid in performance, improve focus and concentration, call for a demonstration. 816-665-2045